Call For Workshops and Special Sessions
Download: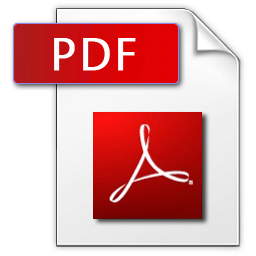 PDF |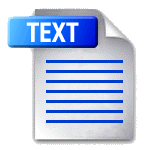 TXT
---
The IEEE International Conference on Cloud and Big Data Computing (CBDCom 2018) will be held in Guangzhou during October 8-12, 2018. In addition to the main conference technical program, CBDCom 2018 will feature a series of workshops and special sessions, and invites submission of workshop and special session proposals.
The goal of workshop and special sessions is to emphasize emerging topics not specifically covered in the main conference. They should highlight topics related to technical and business in cloud and big data computing.
Each workshop or special session proposal must include following information.
The title of the workshop/special session, including both full name and abbreviation (for workshop)
The objectives, scope, and contributions to the main conference (up to 1 page)
The short bios of the key organizers and their related experience
The procedure for selecting papers, plans for dissemination (e.g., plan to advertise the workshop/special session, whether there are special issues of journals for the workshop/special session), and the tentative number of
expected papers accepted by the workshops
A tentative list of program committee members
The (tentative) website/URL of the proposed workshop and special sessions
In order to encourage the workshop organizers, the main conference will offer the following benefits to the workshop organizers: (1) If a workshop has 10-20 full registrations, then one full registration will be waived. (2) If a workshop receives more than 20 full registrations, then its organizers can choose to get a travel grant (up to USD1500) to attend the conference, or to invite one keynote speaker for the workshop with a free registration and travel grant (up to USD1500) for the keynote speaker. The registrations must be from a workshop's own received submissions and accepted papers only, excluding transferred papers from other workshops/conferences.
Please email your workshop/special session proposals in PDF format by Feb. 15, 2018 to: the CBDCom 2018 workshop/special session co-chairs, Kun Wang (kwang@njupt.edu.cn) and Wei Shi (wei.shi@carleton.ca). Please use "CBDCom 2018 workshop and special session proposal" as the email subject. Paper Submissions for accepted workshop/special session should follow the same Paper Submission Guidelines for the main conference. The length of a workshop paper submission may be about 6 pages.
---
Workshop & Special Session - Important Dates
Proposal due: April 8, 2018(Extended Firm Deadline)
Proposal notification: Within two weeks after submission
Submission & notification deadlines: To be decided by individual workshop/Special Sessions
Camera ready version due: June 8, 2018
Organizers: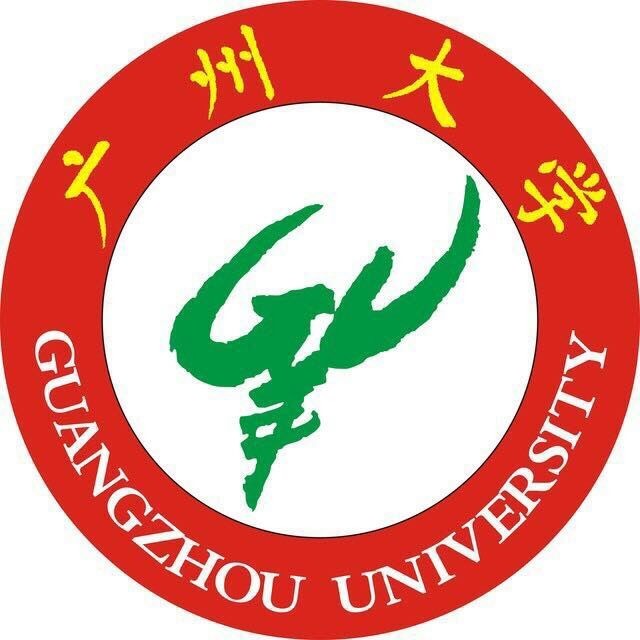 Contact:
IEEECBDCom2018@googlegroups.com
Copyright CBDCom-2018. Created and Maintained by CBDCom-2018 Web Team.

Count Stats Visits