Call for Papers
Download CFP: TXT

The 2nd IEEE International Workshop on Cyberspace Security (IWCSS 2018) aims to provide a unique platform for multi-disciplinary researchers and teams, industry solution vendors, and government agencies to exchange innovative ideas, challenges, research results and solutions, as well as project experience reports and successful stories.

IWCSS 2018 topics include, but are not limited to the following:

Cyberspace Trust
Cyberspace Security
Cyberspace Privacy
Cyberspace Safety
Cyberspace Anonymity
Cyberspace Forensics
Cyberspace Fault Tolerance
Cyberspace Reliability
Cyberspace Dependability
Cyberspace Availability
In Conjunction with
•   The 15th IEEE Int'l Conf. on Ubiquitous Intelligence and Computing (UIC 2018), Class "C" Conference ranked by China Computer Federation (CCF).

Organizers: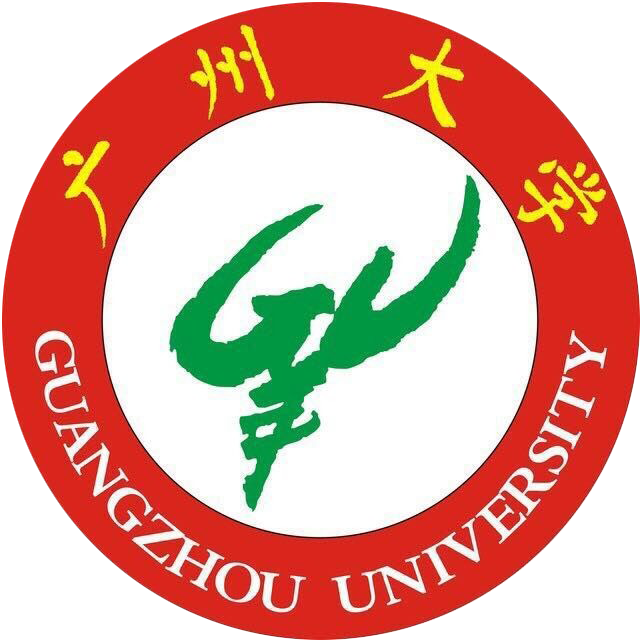 Contact:
IEEEIWCSS2018@googlegroups.com
Copyright IWCSS-2018. Created and Maintained by IWCSS-2018 Web Team.