Call For Papers
Download CFP: PDF   TXT

The 3rd IEEE International Conference on Smart City Innovations (IEEE SCI 2019) will include a highly selective program of technical papers, accompanied by workshops, demos, poster presentations and keynote presentations. Original contributions are welcome from both a technical and application perspective. The theme of the 2019 edition will be to investigate how Smart City Innovations can manage issues surrounding reliability in addition to considering how ideas and concepts can be deployed on a large scale.

The IEEE SCI 2019 focuses on Smart City Services and Infrastructures. Topics of interest include, but are not limited to the following:

Theory, Modeling and Methodologies
Smart city networking, services and infrastructures and reliability
Smart environment modeling, monitoring, prediction and analysis
Smart city frameworks, platforms
Smart city big data, open data, and urban computing
Smart utilities, consumption, sensing and IoT
Smart communities and neighborhoods
Modeling security, safety and privacy for smart city
Applications and Industry Practice
Smart transportation system planning, evaluation, and technologies
Smart city sewage, water and electricity management
Smart city healthcare service monitoring
Smart city emergency altering, management and infrastructures
Smart city crime watching and alerting systems
Smart city education, training and social services
Smart home, smart building and social community networks/infrastructures
Contact

Please email inquiries concerning SCI 2019 to:
Professor Chris Nugent
Head of School of Computing
Ulster University, UK
cd.nugent@ulster.ac.uk
Organizers: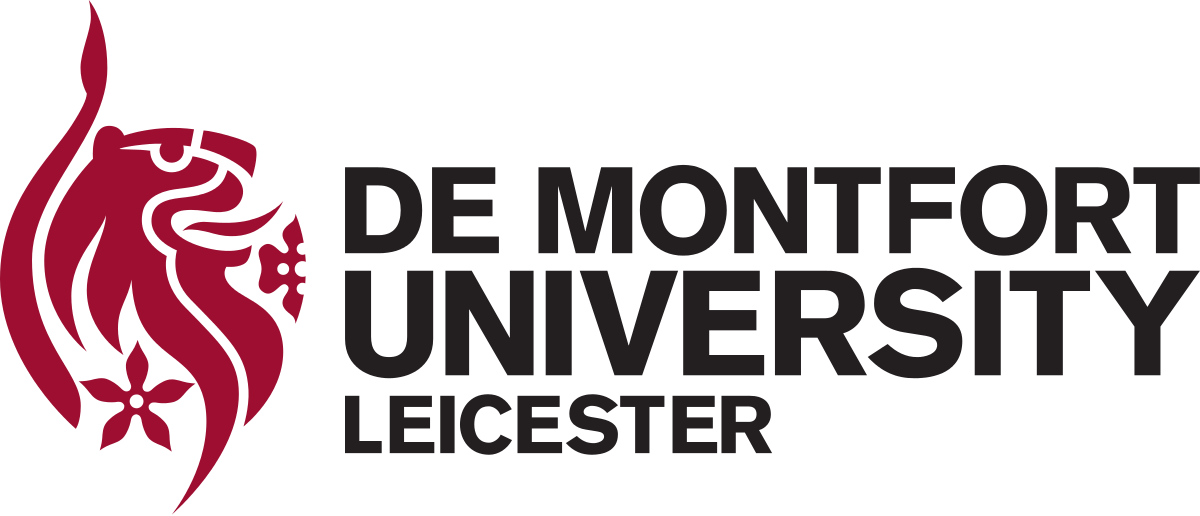 For general enquiries, contact Conference Secretary (
swc2019-general-enquiries@dmu.ac.uk
).
For conference website related issues, contact Web Chairs (
swc2019-website@dmu.ac.uk
).
Copyright sci-2019. Created and Maintained by sci-2019 Web Team.