Call For Papers
Download: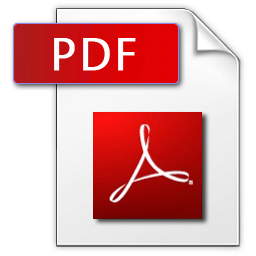 PDF |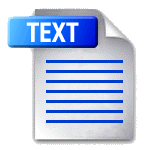 TXT
---
The IEEE International Conference on Cloud and Big Data Computing (CBDCom) is a premier conference covering all aspects of cloud computing and big data. IEEE CBDCom 2018 will be held in Guangzhou during October 8-12, 2018.

IEEE CBDCom 2018 encourages submissions that present fundamental insights and contributions to the fields of cloud and big data computing. This conference also covers the latest research achievements, novel data management systems, innovative applications of cloud computing and big data technologies, and experiences in applying recent research findings to real-world problems.

Topics of interest include, but are not limited to:

Cloud computing solutions and platforms
Cloud data management and storage
Cloud resource management and quality-of-service
Cloud related virtualization technologies
Big data algorithms, applications and services
Big data cleansing, mining and analytics
Big data processing and querying
Big data visualization an education
Cloud and big data for the Internet of Things (IoT)
Government and industrial experiences for cloud and big data
Green computing and networking for cloud and big data
Software engineering for cloud computing and big data
Cloud and big data intelligence
Cloud and big data privacy and security

Submitted papers cannot be previously published nor under review by other conferences or journals. Submissions are not required to be double blind, i.e., authors can keep their names on the submitted papers.
Organizers: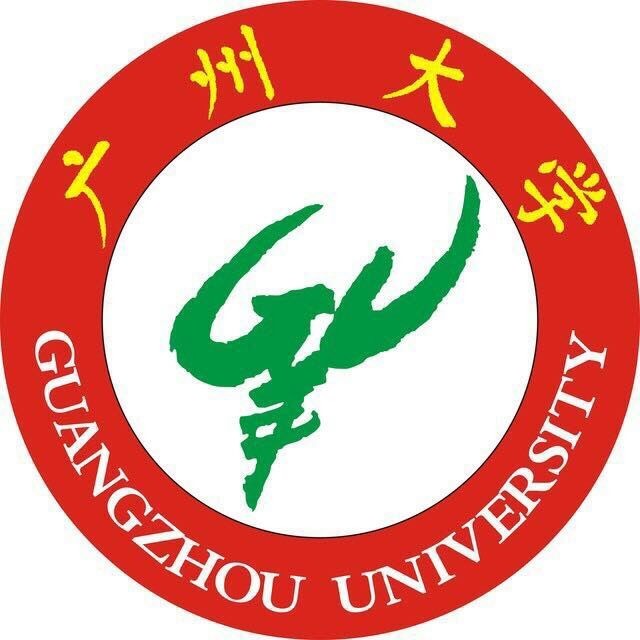 Contact:
IEEECBDCom2018@googlegroups.com
Copyright CBDCom-2018. Created and Maintained by CBDCom-2018 Web Team.

Count Stats Visits
(Updated on September 30, 2017)