Camera-Ready Submission
The IEEE Author Kit for submitting Camera-Ready Papers will be available on July 26, 2018. The camera-ready version of your paper must be uploaded through the IEEE Author Kit on or before August 8, 2018 (Firm Deadline) in order to guarantee that your paper will appear in the conference proceedings. Please prepare your camera-ready papers strictly following the IEEE Computer Society Proceedings Format with Portable Document Format (.pdf).
Organizers: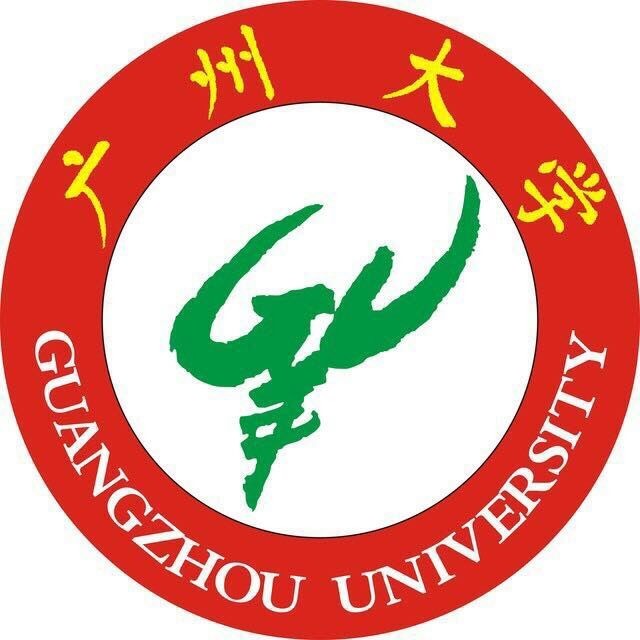 Contact:
IEEECBDCom2018@googlegroups.com
Copyright CBDCom-2018. Created and Maintained by CBDCom-2018 Web Team.

Count Stats Visits