Call For Papers
Download CFP: PDF   TXT

The 2nd IEEE International Conference on Smart City Innovations (IEEE SCI 2018) will include a highly selective program of technical papers, accompanied by workshops, demos, panel discussions and keynote speeches. We welcome high quality papers that describe original and unpublished research addressing the real issues, challenges and needs in building smart cities for now and future.


The IEEE SCI 2018 focuses on Smart City Services and Infrastructures. Topics of interest include, but are not limited to the following:

Theory, Modeling and Methodologies
Smart city networking, services and infrastructures
Smart environment modeling, monitoring, prediction and analysis
Smart city frameworks, platforms, and methodologies
Smart city big data, open data, and urban computing
Smart utilities, consumption, sensing and IoT
Smart communities and neighborhoods
Modeling security, safety and privacy for smart city
Mobile cloud computing for smart city services
Smart green city solutions and methodologies
Applications and Industry Practice
Smart transportation system planning, evaluation, and technologies
Smart sewage and water, electricity, grids, and meters
Smart city public health, healthcare service monitoring and management
Smart medical service systems, solutions and tools
Smart city emergency altering, management and infrastructures
Smart city crime watching and alerting systems
Smart city education, training and social services
Smart city governance and management
Smart home, smart building and social community networks/infrastructures
Organizers: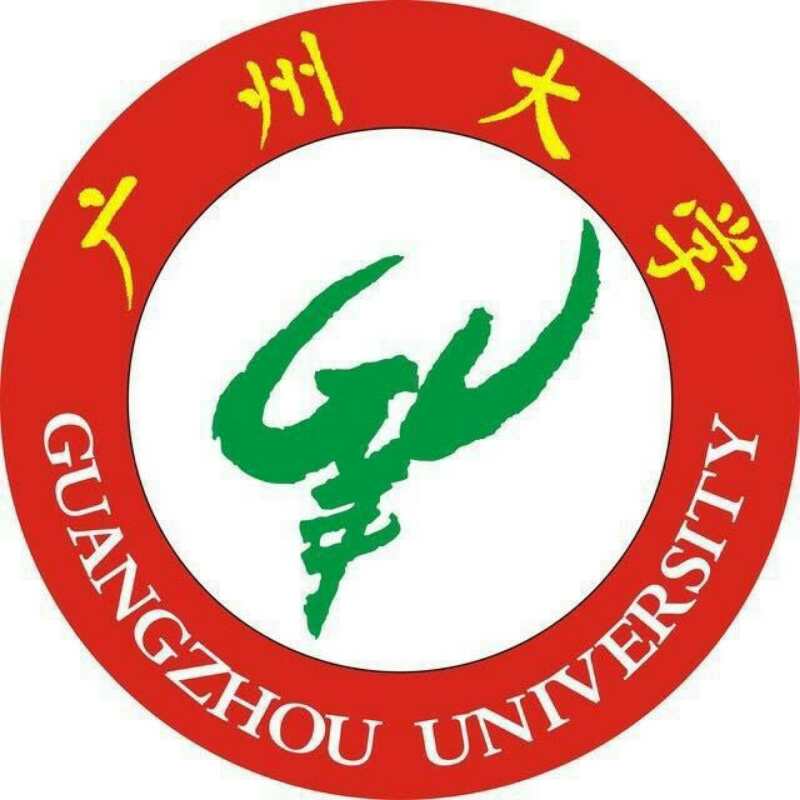 Contact:
IEEESCI2018@googlegroups.com
Copyright sci-2018. Created and Maintained by sci-2018 Web Team.
(Updated on September 30, 2017)