Introduction
A smart city uses digital technologies to improve performance and productivity, to reduce costs and resource consumptions, and to engage more effectively and actively with its citizens. It focuses on intelligent computing and communication infrastructures with cutting–edge advances in artificial intelligence, big data, and cloud computing. In order to make a city smart and environmentally sustainable, informatization technologies play a key role in leveraging IT systems and innovations. Efficient and effective informatization ensures that a city and its citizens have high quality information resources that are relied upon to create knowledge, enhance understanding, and ultimately develop wisdom to fulfill its mission. There are many components of information and communication technologies like the Internet, telecommunications, and Geographical Information Systems (GIS), which make a city to provide smart services both efficiently and transparently.

The 2018 IEEE International Symposium on Smart City and Informatization (iSCI 2018) aims to provide a unique platform for multi-disciplinary researchers and teams, industry solution vendors, and government agencies to exchange innovative ideas, challenges, research results and solutions, as well as project experience reports and successful stories.

iSCI 2018 focuses on information technologies for sustainable development of smart cities. Topics of interest include, but are not limited to the following:

Track 1: Internet of Things (IoT) and Smart Sensing

– Artificial Intelligence in IoT
– Smart Sensing in IoT
– Trustworthy Data Collection in IoT
– Information Security in IoT
– Ubiquitous Safety in IoT
Track 2: Urban Computing and Big Data

– Data Collection and Data Mining for Smart City
– Expression and Visualization of Urban Data
– Urban Monitoring and Optimization
– Intelligent Transport Systems
– Urban Traffic Flow Prediction
Track 3: Sustainable Industry 4.0

– Enterprise Manufacturing and Management Informatization
– Green Industry and Sustainable Manufacturing
– Resource Allocation Efficiency Promotion Technologies
– Integration of Information and Industrialization
– Energy Informatics
Track 4: Smart Society Informatization Technologies

– E-Government for Smart City
– E-Health for Smart City
– E-Education for Smart City
– E-Social Services for Smart City
– Social Mobility Analysis and Social Life Informatization
Track 5: Cloud/Edge/Fog Computing for Smart City

– Cloud Computing for Smart City
– Collaborative Cloud and Edge Computing for Smart City
– Collaborative Cloud and Fog Computing for Smart City
– Future Computing with Multiple Clouds
– Security and Privacy across Clouds
Track 6: Applications for Smart City Informatization

– Structural Health Monitoring in Smart City
– Smart Grids and Energy
– Smart Water and Food Systems
– Applications for Smart Community and Smart Pension
– Applications for Smart Environment and Smart Economy
Organizers: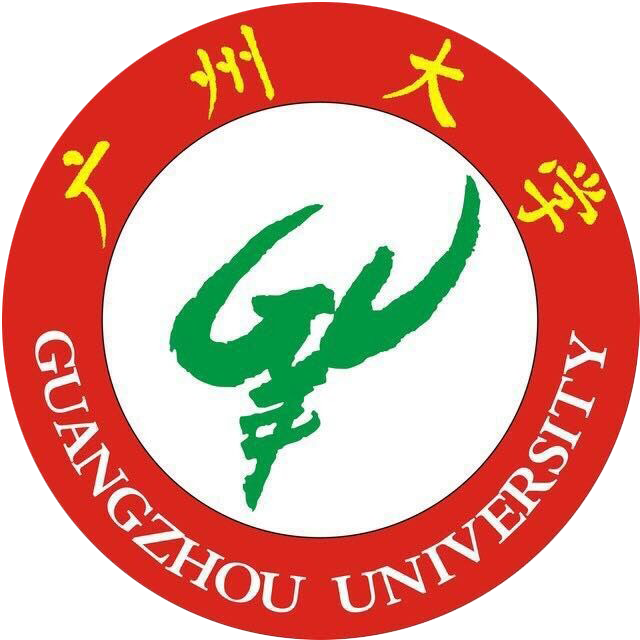 Contact:
IEEEiSCI2018@googlegroups.com
Copyright iSCI-2018. Created and Maintained by iSCI-2018 Web Team.