Paper Submission
Paper Submission:

A submission is limited to 6 pages for a Symposium Paper, 6 pages for a Work-in-Progress (WiP) paper, 6 pages for an Industry Session paper (ISP), and 4 pages for a poster or demo paper (Poster&Demo) in the IEEE Computer Society Proceedings Format with Portable Document Format (.pdf). A submission can have at most 2 additional pages with the pages overlength charge if accepted. Please submit at: https://easychair.org/conferences/?conf=isci2018.

IMPORTANT: When preparing your paper, please put "Symposium Paper", "WiP Paper", "ISP Paper", or "Poster&Demo Paper" in the header of the first page of the pdf file of the paper in order to differentiate different types of papers.

Paper Publication:

Accepted conference papers will be published by IEEE CPS (IEEE-DL and EI indexed). At least one author of each accepted paper is required to register and present their work at the conference; otherwise the paper will not be included in the proceedings. Best Paper Awards will be presented to high quality papers. Selected papers will be recommended to special issues. More details can be found via http://www.smart-world.org/2018/iSCI/.

Organizers: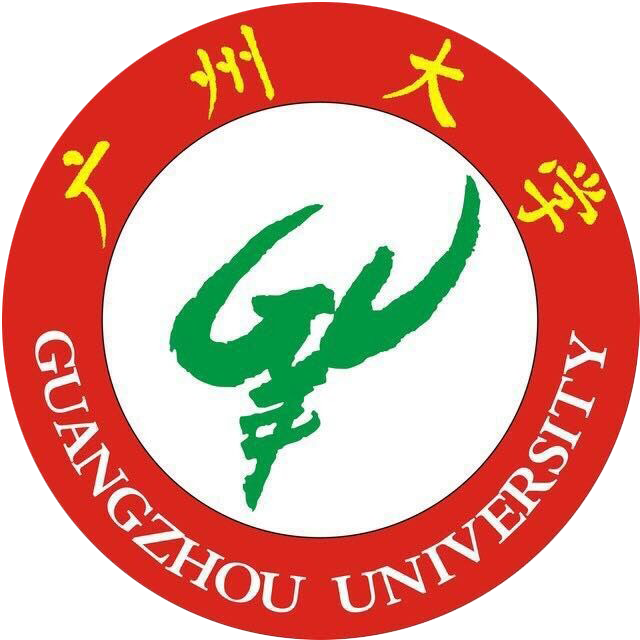 Contact:
IEEEiSCI2018@googlegroups.com
Copyright iSCI-2018. Created and Maintained by iSCI-2018 Web Team.