Advance Program
Initial program outline of 2019 IEEE Smart World Congress
Registration will take place on 19th, 20th and 21st August.
Most Workshops / Forums will be arranged on Monday 19th August.
Reception will be in the evening of Monday 19th.
Opening ceremony will be in Tuesday morning, 20th August, followed by keynotes, panel sessions, poster sessions, paper presentation in parallel sessions.
Wednesday 21st August will continue the keynotes, panel sessions, poster sessions and paper presentation in parallel sessions.
Banquet including prize awarding will be on Wednesday evening.
Thursday will continue the technical program with paper presentations or specially arranged sessions, workshops or events.
It is expected that all paper presentations are completed at lunch time of 22nd August.
Presentation preparation:
All accepted papers should be presented at conference.
Presentation duration is approximately 20 minutes for regular papers, 15 minutes for short papers and Work-in-Progress papers, including question time.
The 1st raft of the detailed conference program will appear in mid-July, and the final program should be in mid-August 2019.
Organizers: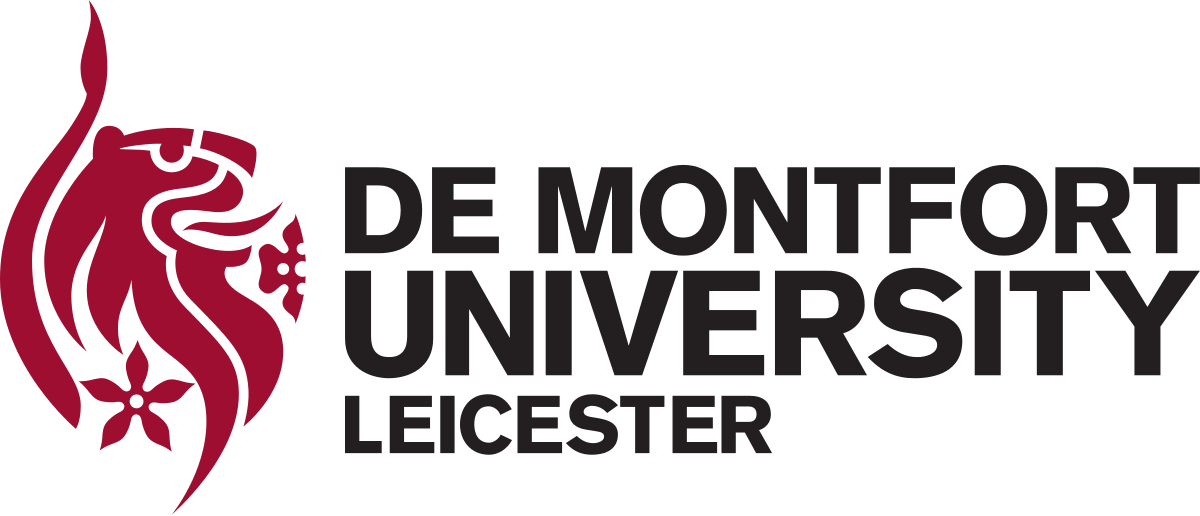 For general enquiries, contact Conference Secretary (
swc2019-general-enquiries@dmu.ac.uk
).
For conference website related issues, contact Web Chairs (
swc2019-website@dmu.ac.uk
).
Copyright ATC-2019. Created and Maintained by ATC-2019 Web Team.