Conference Venue
Hugh Aston Building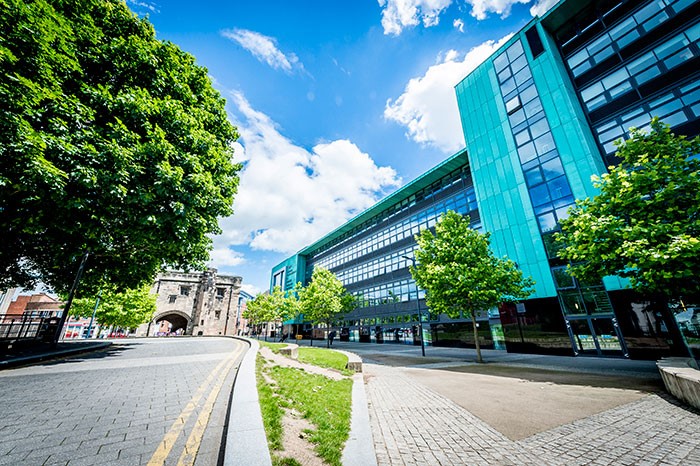 DMU campus Map (No.18 on the map)

Address: The Newarke, Leicester, LE2 7BY
New Wharf Hall
Good News! The De Montfort University can accommodate our delegates/students in New Wharf Hall (https://www.dmu.ac.uk/study/undergraduate-study/accommodation/halls-of-residence/new-wharf-hall.aspx) during the conference dates.
This is standard accommodation (shared toilets, showers and kitchen). The cost is £24 per person per night and includes bed linen, towels, internet and cleaning of showers and toilets. The delegates will need to contact the Accommodation Office (Email: accommodation@dmu.ac.uk) if they need to make a booking and state they are attending the Smart World Congress.
More information can be found on the New Wharf Hall Guide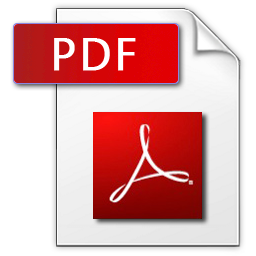 Organizers: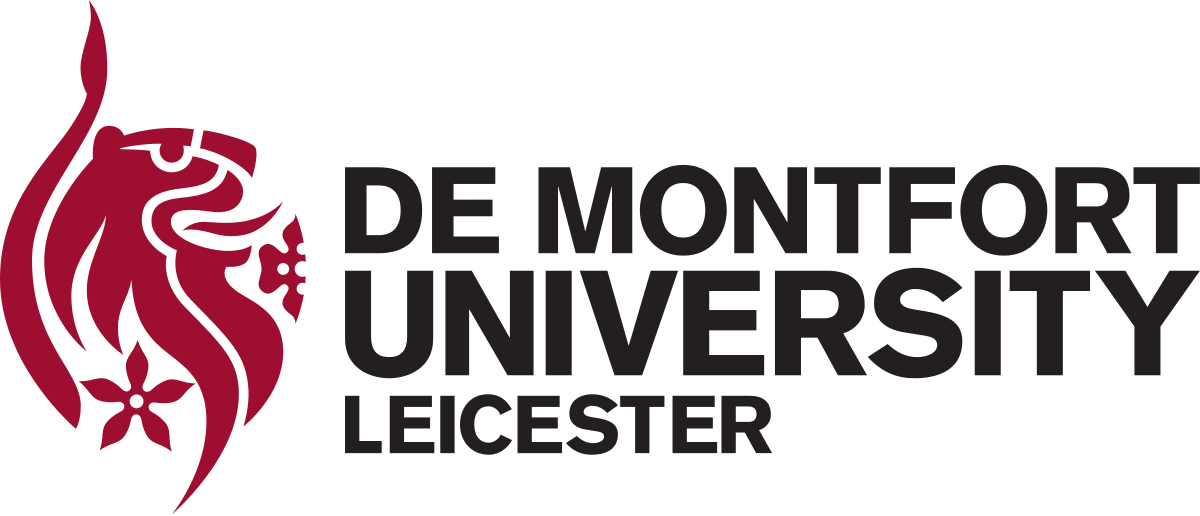 For general enquiries, contact Conference Secretary (
swc2019-general-enquiries@dmu.ac.uk
).
For conference website related issues, contact Web Chairs (
swc2019-website@dmu.ac.uk
).
Copyright SmartWorld-2019. Created and Maintained by SmartWorld-2019 Web Team.