Invitation Letter & Visa
For entry into China, non-Chinese citizens should apply for a visa at the Chinese Embassy or Consulate in the region they live. The simplest way is to apply for a tourist ("L") visa, which should give you enough time to attend the conference and participate in pre/post conference activities. Please contact the Embassy or Consulate in your region for specific instructions. An invitation letter is not required for obtaining a tourist visa. The regular processing time is 4 working days. Please plan ahead to allow enough time for visa processing.

If you have any problem on obtaining a tourist visa, please contact Dr. Pin Liu (jiandanglp@163.com) to issue an official invitation letter to apply for a business visa. In order to obtain an invitation letter, the following conditions must be satisfied:

• The letter will be issued only to those who had registered to the conference;

• The person who requests the letter must fill in the request form for an invitation letter;

• The completed request form must be sent out to Dr. Pin Liu (jiandanglp@163.com) through the email address with which the author(s) submitted their paper(s) to SmartWorld 2018.
Organizers: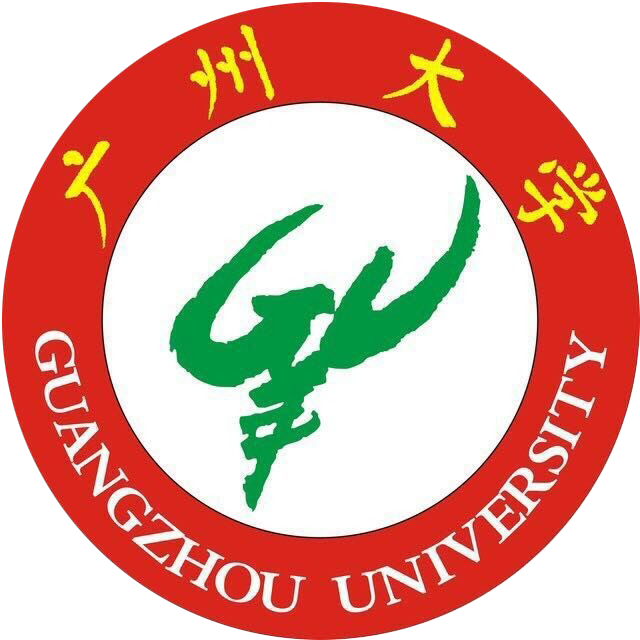 Contact:
SmartWorld2018Guangzhou@googlegroups.com
Copyright SmartWorld-2018. Created and Maintained by SmartWorld-2018 Web Team.
(Updated on September 30, 2017)