Introduction
Ubiquitous Intelligence for Smart World
The smart world is set to enhance everyday things with abilities of sensation, communication, computation and intelligence so that many tasks and processes could be simplified, more efficient, and enjoyable. It consists of numerous "smart things" that can be endowed with different levels/forms of intelligence and even capable of thinking. This smart world is set to be the next important stage in human history. Research on smart world is an emerging research field covering many areas, essential problems and crucial issues in truly building the smart world that benefits humanity, and simultaneously safeguards the natural environment for sustainable development and evolution.

The IEEE Smart World Congress originated from the 2005 Workshop on Ubiquitous Smart Worlds (USW, Taipei) and the 2005 Symposium on Ubiquitous Intelligence and Smart World (UISW, Nagasaki). SmartWorld 2018 in Guangzhou China is the next edition after the successful SmartWorld 2017 in San Francisco, SmartWorld 2016 in Toulouse France and SmartWorld 2015 in Beijing China. IEEE SmartWorld 2018 aims to provide a high-profile, leading-edge platform for researchers and engineers to exchange and explore state-of-art advances and innovations in graceful integrations of Cyber, Physical and Social Worlds with Ubiquitous Intelligence.

| | |
| --- | --- |
| – Smart Industry and Manufacture | – Smart Home and Furniture |
| – Smart Agriculture and Aquaculture | – Smart Appliances and Goods |
| – Smart Materials and Fabric | – Smart Wearables and Implants |
| – Smart Environment and Ecosystems | – Smart Medicine and Healthcare |
| – Smart Earth/Space System | – Smart Elderly/Kiddy Care |
| – Smart Grid and Energy | – Smart Foods and Living |
| – Smart Logistics and Retail | – Smart Learning and Education |
| – Smart Building and Structure | – Smart Disaster Management |
| – Smart Roads and Transportation | – Smart Internet of Things |
| – Smart Vehicles and Networks | – Smart Sensing, System and Service |
| – Smart Machines and Robots | – Smart Computing and Communication |
SmartWorld 2018 Activities
•   The Smart World Main Tracks - Covering broad areas related to smart world
•   Smart World Summit - Speeches by top scientists
•   Panels on Smart World Challenges and Emerging Technologies
•   Industrial Forum on Innovations and Engineering
•   Demo/Expo on Advanced Smart World Technologies
•   Video Contest on Future Smart World
•   Summer School on Smart World Key Technologies

Co-located Six Conferences
•   The 15th IEEE Int'l Conf. on Ubiquitous Intelligence and Computing (UIC 2018)
•   The 15th IEEE Int'l Conf. on Advanced and Trusted Computing (ATC 2018)
•   The 18th IEEE Int'l Conf. on Scalable Computing & Communications (ScalCom 2018)
•   The 4th IEEE Int'l Conf. on Cloud and Big Data Computing (CBDCom 2018)
•   The 4th IEEE Int'l Conf. on Internet of People (IoP 2018)
•   The 2nd IEEE Int'l Conf. on Smart City Innovations (SCI 2018)

Organizers: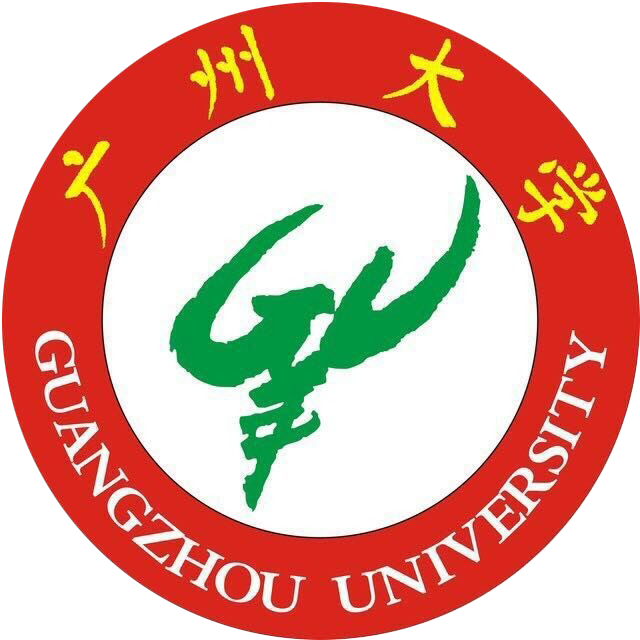 Contact:
SmartWorld2018Guangzhou@googlegroups.com
Copyright SmartWorld-2018. Created and Maintained by SmartWorld-2018 Web Team.
(Updated on September 30, 2017)