Tutorials
IEEE SmartWorld 2018 and co-located IEEE UIC 2018, ATC 2018, ScalCom 2018, CBDCom 2018, IoP 2018 and SCI 2018 provides a platform for the world-wide researchers to meet and discuss the latest research and educational development in Smart X. Tutorials offer a unique opportunity to disseminate in-depth information on specific topics in smart world at the event.

In general, tutorials attract a broad range of audiences, including professionals, researchers from academia, students, and practitioners, who wish to enhance their knowledge in the selected tutorial topic. If you have proposals or questions about tutorials, please contact the Tutorial Chairs at Haibo He he@ele.uri.edu.

All registered participants are welcome to attend the following tutorials that will be held on the first day (October 8) and the last day (October 12) during the conferences.



Organizers: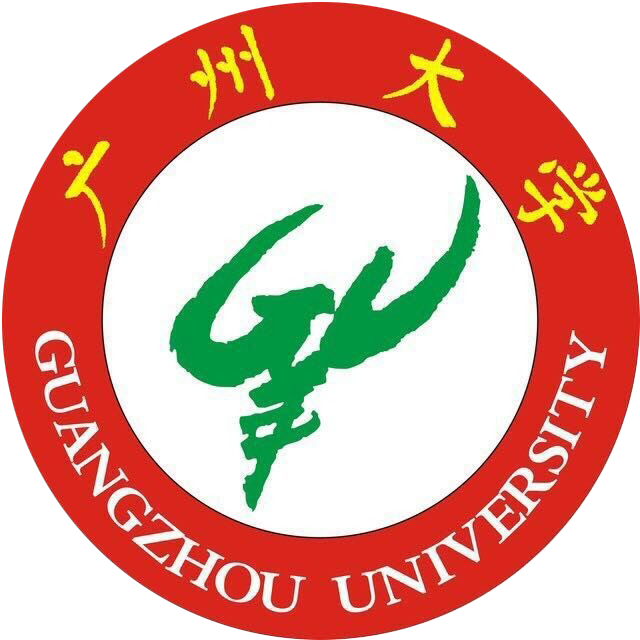 Contact:
SmartWorld2018Guangzhou@googlegroups.com
Copyright SmartWorld-2018. Created and Maintained by SmartWorld-2018 Web Team.
(Updated on September 30, 2017)